Learn a little bit about the pastors and people leading New City
The leaders at New City are committed to intersecting the message of Christ with the people of Phoenix, and living their passions in meaningful ways beyond their work at the church. From college professor to professional drummer, and mountain tamer to foster parent—our team believes in serving Jesus in all of life.
New City exists to make disciples who take the message of Jesus to the places they live, work, study, and play. We do this so our homes, neighborhoods and city might flourish.
From the heart of the city comes art, politics, and business—its culture. We believe it's crucial for the message of Christ to go where culture is made, so that's why we've made Downtown Phoenix our home.
The search for meaning is universal. We believe the Bible reveals fundamental truths regarding the human condition. Here at New City, all of our teaching is based on the essential Christian belief system.
Consistent with 1 Timothy 3 and Titus 1, New City Church has a team of overseers (also know as "elders") who provide accountability and oversight of the church.  New City is led by the staff team day-to-day, but the Oversight Team  meets several times during the year to review the financial standing and pastoral health of the church.  The Oversight Team approves the annual budget, makes all major financial decisions and provides assistance with staff oversight when needed. The current members of the Oversight Team are Rawleigh Grove, Brian Kruckenberg and Brent Storms.
Baptism, along with Communion, are sacraments regularly practiced at New City Church. When it comes to baptism, we believe that everyone who is physically able should be baptized.
The ministry of New City Church has been anything but a solo effort, and we would not have it any other way. The sacrifice and leadership of other churches and organizations in our city has made it possible for New City to focus on bringing real change to the city of Phoenix. Our partnerships include: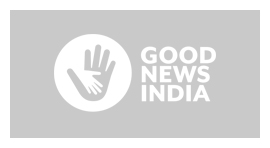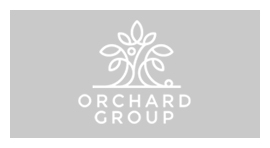 If you are interested in joining the New City team, please email your resume and cover letter to jobs@newcityphx.com.