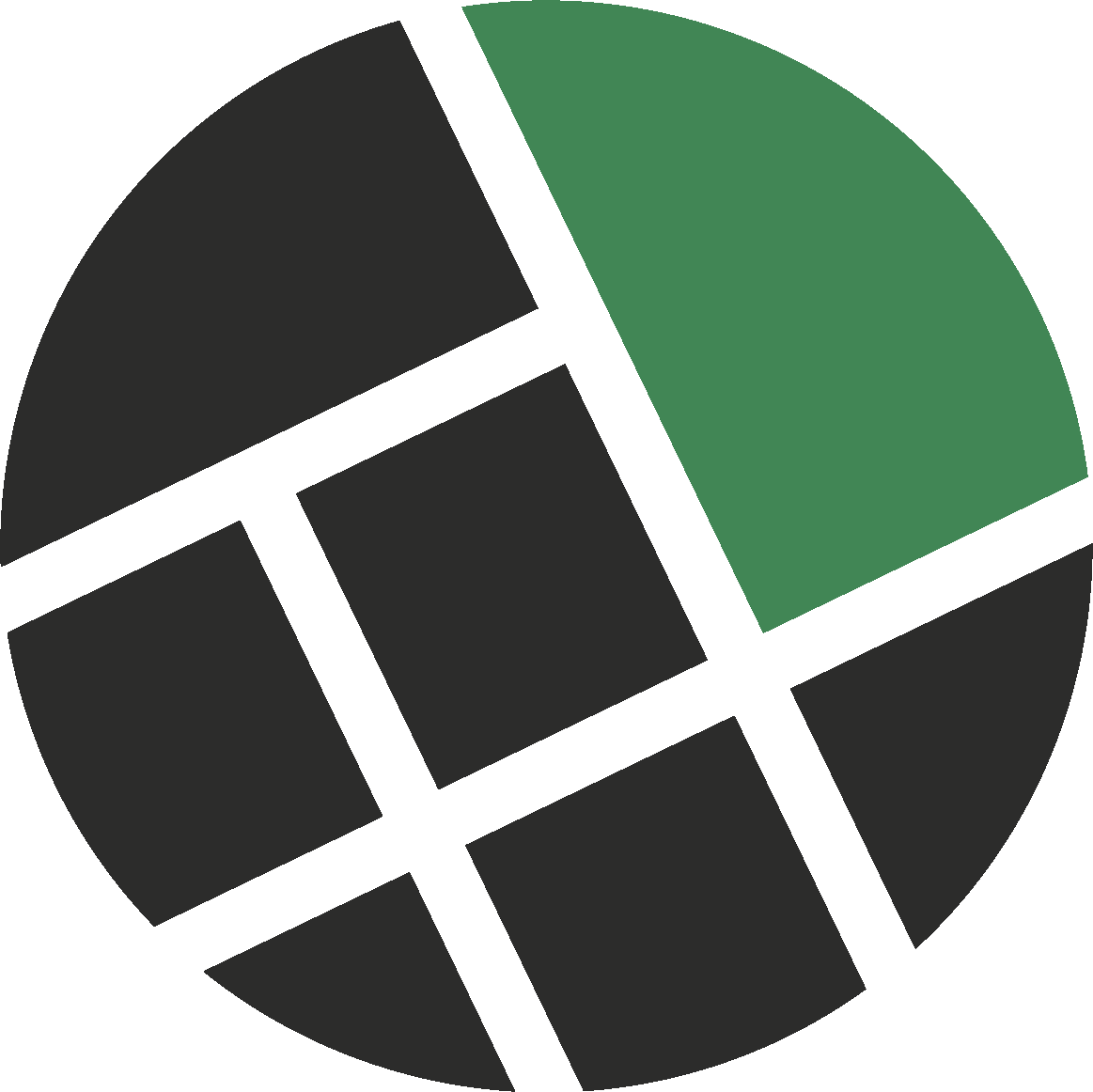 New City exists to make disciples who take the message of Jesus to the places they live, work, study, and play.
WATCH ONLINE
Stay connected with New City, even if you aren't joining us in person! We stream all of our services online at 8:00, 9:30 and 11:00 am every Sunday. You can also access our past services at any time on YouTube. Plus, our youth and kid's ministries have a variety of content and resources available.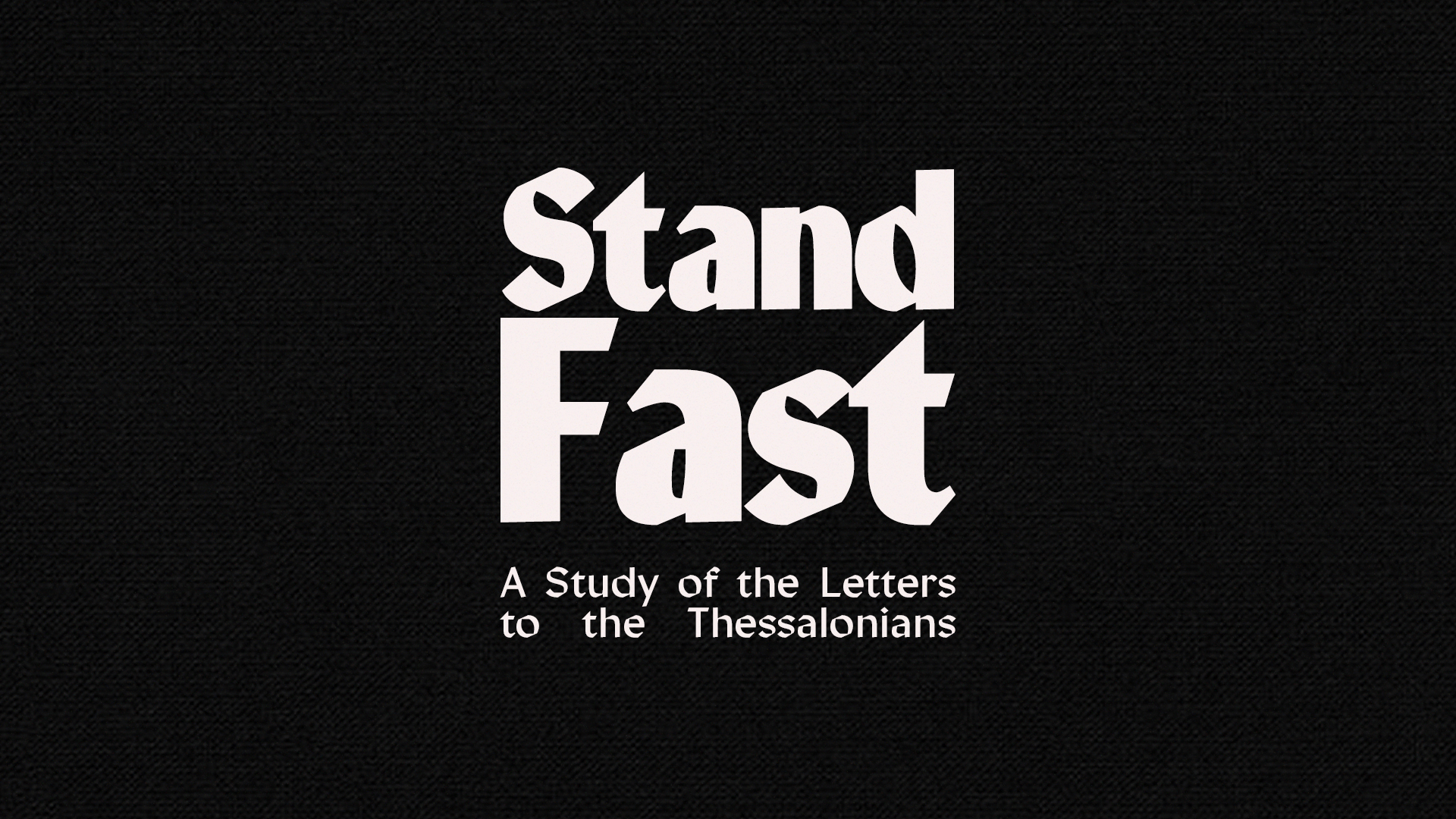 What is a Christian?
1 Thessalonians 1:1-10
Connect
Living in authentic community is the heartbeat of New City. Whether you're looking to make new friends in a small group, get your kids plugged into Jesus, or find a way to use your time and talent to serve others, you've come to the right place. Here are just some of the ways you can connect to the community at New City: