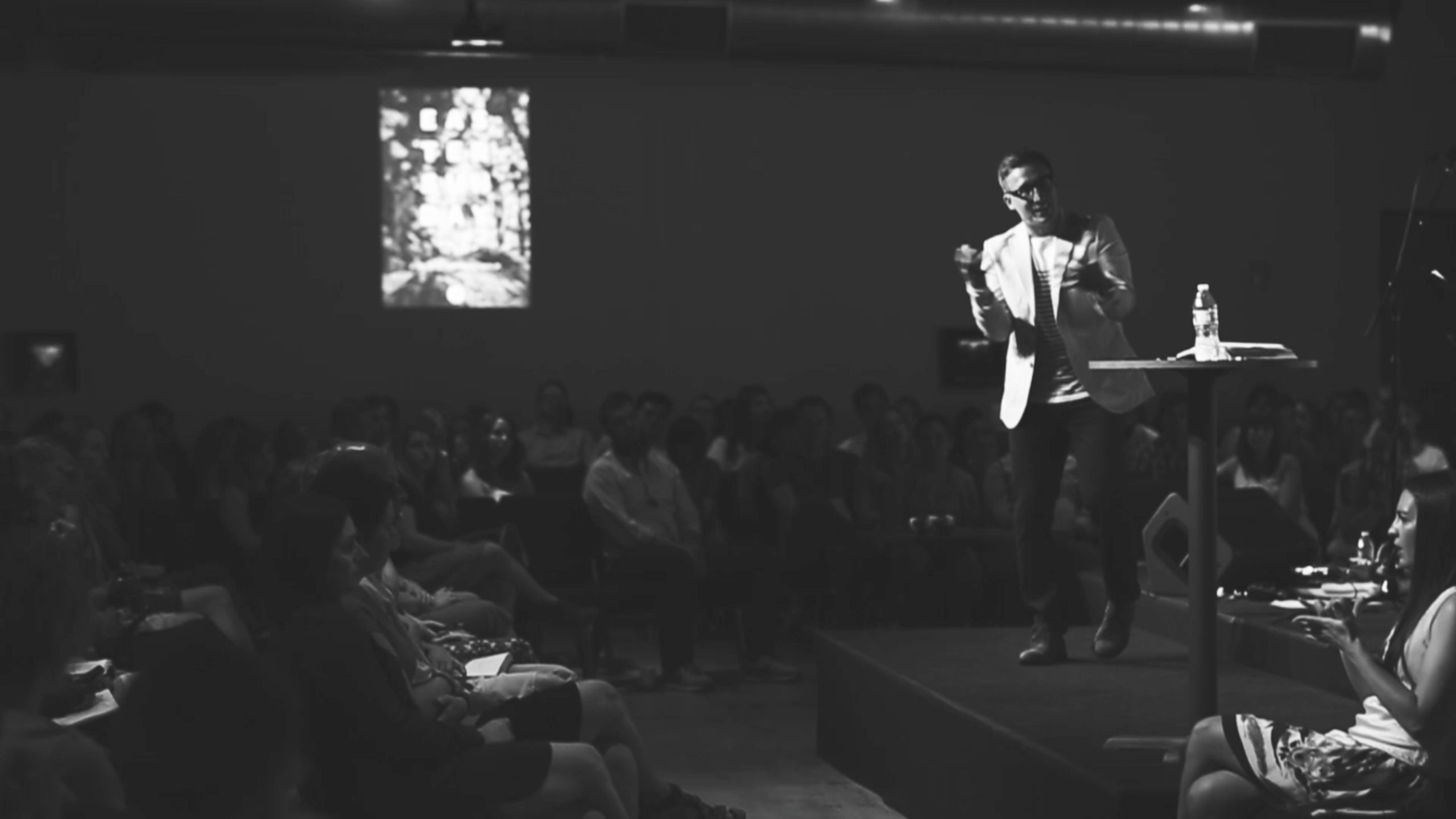 Welcome

to New City Church

SIGN UP FOR VBS!
This Summer New City Kids will discover people in the Bible who changed direction and moved. They discovered who Jesus was and once that happened there was no standing still or going back. VBS will be June 15-19 for 3-11 year olds. To register your child for VBS, login and register on New City's Fellowship Connection.
HAVE QUESTIONS OR WANT TO VOLUNTEER? Email kids@newcityphx.com
Visit
Showing up to a church for the first time can be intimidating, but New City really isn't that scary. After a few "hellos," hand shakes, and high fives, you'll feel like you've been here all along. Here's everything you need to know about visiting your friendly neighborhood church in Phoenix.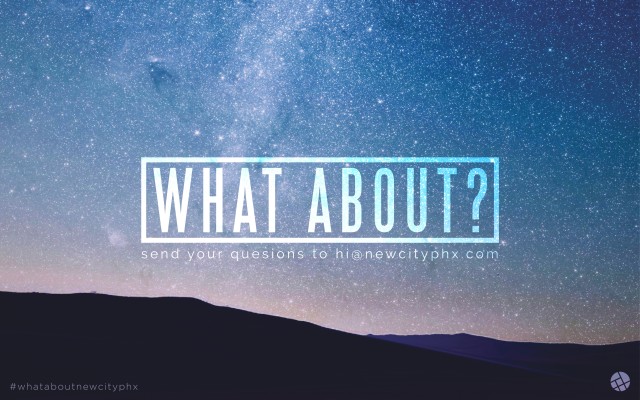 Sexuality and Scripture
What about sexuality? // Romans 1:26-31
Connect
Living in authentic community is the heartbeat of New City. Whether you're looking to make new friends in a small group, get your kids plugged into Jesus, or find a way to use your time and talent to serve others, you've come to the right place. Here are just some of the ways you can connect to the community at New City: