NEW CITY KIDS EXPEDITED CHECK-IN
To help expedite checking in your child(ren) during our Holy Week events, please pre-register using the links below:
Maundy Thursday Dinner | April 13, 6:00p | Pre-register HERE
Good Friday Service  | April 14, 6:00p | Pre-register HERE
Easter Sunday Service  | April 16, 9:45a | Pre-register HERE
Visit
Showing up to a church for the first time can be intimidating, but New City really isn't that scary. After a few "hellos," hand shakes, and high fives, you'll feel like you've been here all along. Here's everything you need to know about visiting your friendly neighborhood church in Phoenix.
Our service times are 8:30a, 10:00a, 11:30a & 5:30p.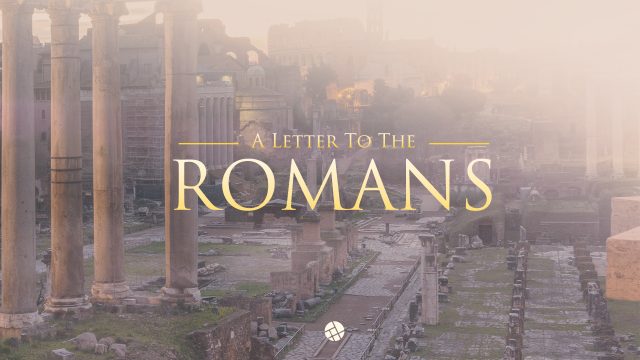 Faith and Swimming Pools
Romans 4:13-25
Connect
Living in authentic community is the heartbeat of New City. Whether you're looking to make new friends in a small group, get your kids plugged into Jesus, or find a way to use your time and talent to serve others, you've come to the right place. Here are just some of the ways you can connect to the community at New City: